Insurance
If the idea of bearing the cost of treatment feels overwhelming, you're not alone. We understand that figuring out how to pay for treatment is a common concern. At Emend Healthcare, we are here to guide you through this process and provide you with the answers you seek. Our commitment is to ensure that the treatment you receive aligns with your needs, and we offer affordable options for you and your family.
Insurance Options for Those Seeking Treatment
When you reach out to us, our team of admissions coordinators will be readily available to address any inquiries you have regarding the financial aspects of treatment and assist you throughout the entire process. To gain a comprehensive understanding of your situation and identify your specific requirements, our admissions coordinators will conduct a confidential assessment to gather relevant information.
The costs of treatment differ due to the uniqueness of each situation. Various factors can influence the expenses involved, such as:
Length of stay at our facility
Services required for treatment
Preferred payment / Insurance coverage
We are here to assist you in determining costs based on the information you provide. Therefore, it is crucial to be accurate and open about your story. When you reach out to us, please have your insurance information readily available. This will allow us to promptly verify your benefits and provide the necessary help without delay.
Other ways to pay for treatment
If insurance isn't an option, or you'd rather use other means to cover treatment, there are a few other options:
Private Pay
If you prefer to cover all treatment costs without the use of insurance, private pay is a viable option if you are comfortable using your own resources.
Employer Programs
It's in an employer's best interest to help their employees through treatment, though we realize this can be a tricky topic to bring up. Even so, check out your organization's Employee Assistance Program (EAP). You may be surprised by what kind of treatment help you can get through your employer.
Family and Friends
If insurance can't cover all of the costs, your friends or family may be willing to help. We realize these relationships may already be delicate as loved ones may feel emotionally or financially exhausted, but some may feel that contributing directly to your recovery is a positive step that they would like to be a part of.
Regaining your life is worth the cost of treatment.
We won't pretend that the cost of treatment isn't a challenge. We acknowledge the crucial role it plays in your decision to get the help you need, but we ask that you consider the investment of changing the trajectory of your whole life. Treatment is the foundation of your recovery and regaining your life.
Addiction is a thief of time, relationships and your personal welfare and the longer it goes untreated, more is stolen. Committing to your recovery is invaluable to you and your loved ones. We can help you find options that work for you no matter what. Let us help.
LegitScript
Emend Healthcare adheres to LegitScript's rigorous certification standards. This certification not only promotes transparency but also guarantees compliance with relevant laws and regulations, securing our commitment to maintaining the highest ethical standards in patient care.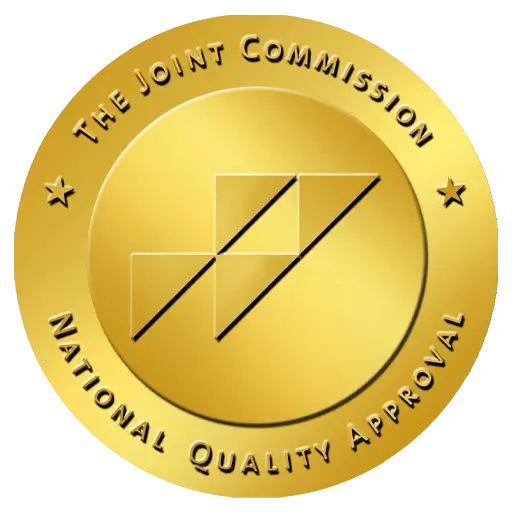 Joint Commission
Our unwavering dedication to safety and quality of care has earned us the prestigious Gold Seal of Approval from the esteemed Joint Commission. With their rigorous standards, the Joint Commission ensures that healthcare providers meet the highest levels of excellence.
NAATP
Since 1978, NAATP has served as the foremost visionary, voice, and thought leader for the addiction service profession. As a nonprofit professional society, NAATP unites top treatment providers across the care continuum, embodying excellence and fostering innovation.
We accepts most major insurance providers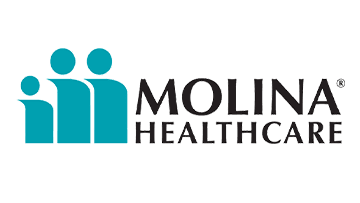 We'll help you find the program that best fits your needs.
We'll find the best option for you, no matter what. If our treatment program doesn't meet your needs, we'll help you find another Emend Healthcare trusted program that suits your diagnosis and financial situation. Our aim is to provide the help you need when you call, even if a different program is a better fit.